Skip navigation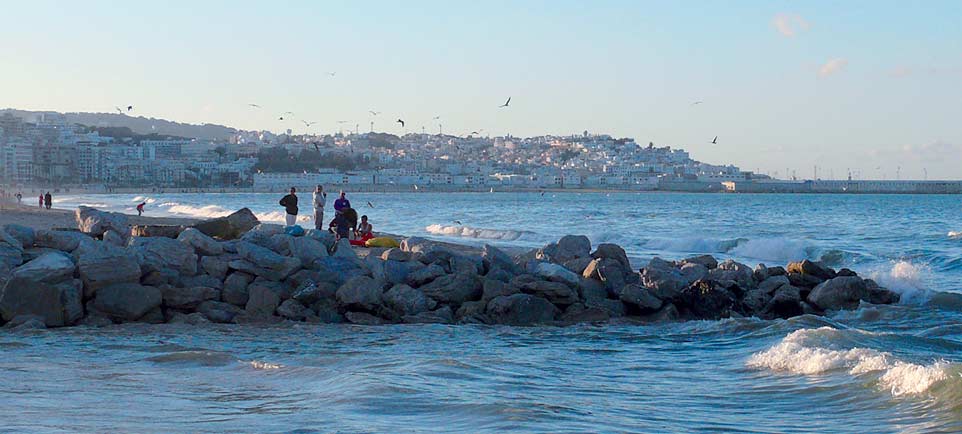 All dressed in white, the medina of Tangier continues to seduce its visitors and to fascinate artists: from Delacroix to Bacon, William Burroughs and the Rolling Stones.
Influenced by cultures around the Mediterranean, Tangier is the main gate of Morocco to Europe. This is explained largely by its opening on the end of the Strait of Gibraltar and nearby Spanish coast.
Full of life, the medina of Tangier will charm you with its riads located near the Place du Petit Socco and numerous cafes before you surprised by the Grand Socco Square or the Mendoubia Gardens.